Blog > New Feature Alert: Track the Outcome of Deals with Pearler
New Feature Alert: Track the Outcome of Deals with Pearler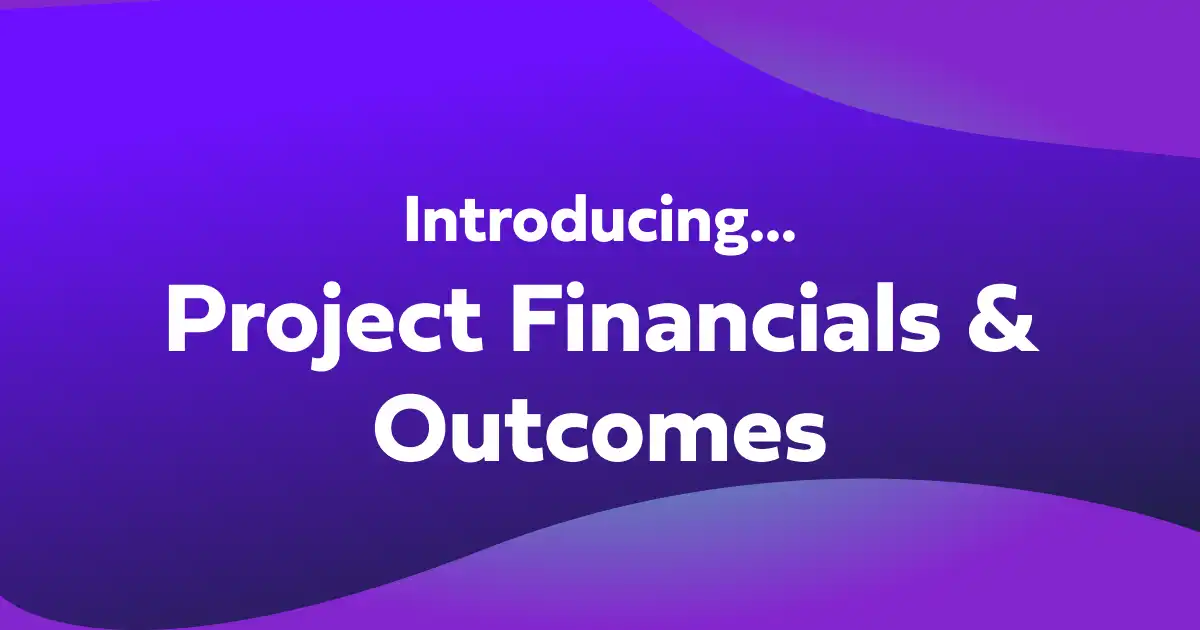 12th December 2022
Looking for better visibility into the outcomes of your sales deals? Its time to give Pearler a try. Our new feature helps you track deal value, whether you won or lost, and any sentiment about what happened with it. Let's take a closer look at what this means for Head of Sales and other stakeholders in your organization.
What Does Pearler Do?
Pearler puts powerful analytics tools in the hands of Head of Sales and other stakeholders. The new feature allows you to track the outcome of deals - from the initial pitch all the way through the close - in one easy-to-use platform. You can see which deals were successful, how much money was made, and what factors contributed to success or failure.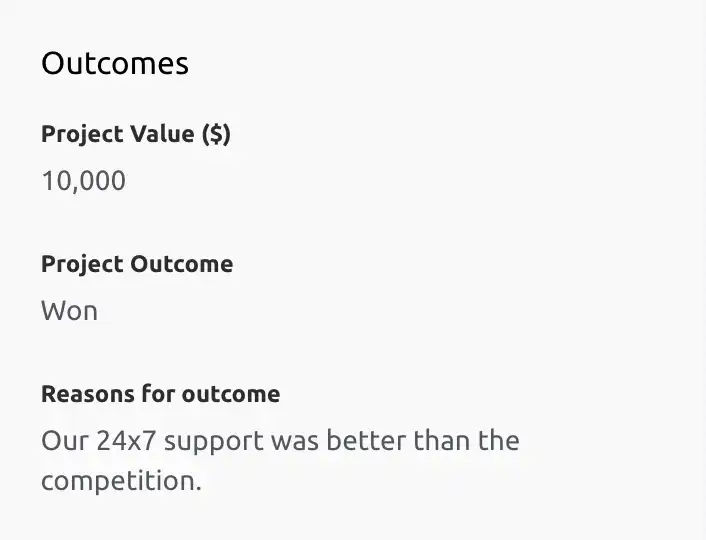 This data is invaluable when it comes to understanding patterns in your customer base and making decisions about how to proceed with future deals. With Pearler, you can easily analyze trends and use them to inform your strategy moving forward. This helps ensure that you have a more accurate picture of what works best within your organization and makes sure that you are always optimizing resources effectively.
Gain Deeper Insights with Sentiment Analysis
The new feature also offers sentiment analysis capabilities so that you can get an even deeper understanding of why certain deals succeeded or failed. As part of this analysis, you can track detailed insights into customer feedback and other qualitative data points related to each deal. This further empowers head of sales to make informed decisions about where resources should be allocated going forward.
Our Story
After years of living both sides of the security questionnaire process, we wanted to make the 'box-ticking' into something that added real value for both companies.
Pearler was designed from the ground up to be the tool we wish we had. An amazing answer library that finds the best answers for you, real-time collaboration to bring your team together, clear analytics, and project management tools to make sure that you always know where you're up to.
We're passionate about taking the heroics out of answering questionnaires, and supercharging your team.